Thus, most people end their lives by exploiting little of their potential because they neither understand their purpose nor their potential, i.e., the heights we can soar just like eagles.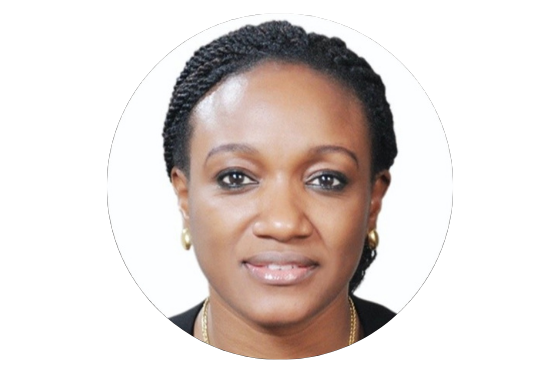 "I was privileged to attend one of George's Leadership and Executive coaching programs. He was very thorough, very professional and result oriented. He is known as a person of high integrity and excellent character, and is an excellent manager of human resources. I would not hesitate to recommend him to anyone, as he is one of the Best Executive Coaches in the industry."
Ebehiriere Ehi-Omoike
Divisional Head - Large Enterprises, at Bank of Industry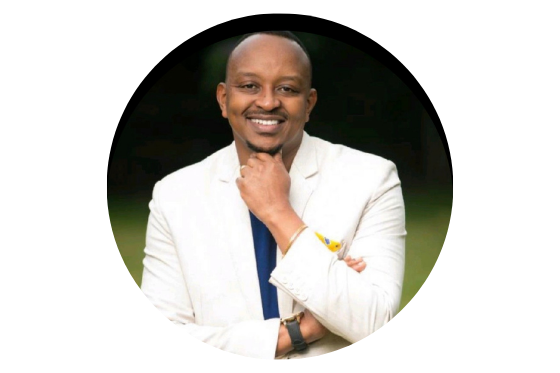 "Beverley is a sharp and forthright leader. She has immense passion about raising leaders with integrity and leaders who go beyond their comfort zones. Bev is a keen listener with impactful insights that raise leaders who are not only impactful in society but are living in purpose. She cuts across all generations well, is warm and unpretentious. She is a coach and trainer for life! "
Job Micheu Njiru
'The Customer Experience Doctor' - For Preventive Diagnosis and Treatment of Customer Experience Ailments
Our team of experts comprises of a pool of associates that have expertise and experience in change management, Leadership, building of effective teams, strategic planning and implementation and corporate governance.
They are drawn together by their passion for developing leaders who will in turn inspire and empower their team members to realize their potential as they become highly productive and motivated that subsequently benefits their organizations to grow and fulfil their mission.
The team is led by Ms Beverley Nuthu. For each assignment the trainers selected are those with the experience that would greatly benefit the client. 
Looking to Become an Indispensable and Future-Ready Leader?